Lifepharm Rewards Plan
LifepharmŪ Compensation Plan
Compensation Plan: pdf --- Compensation Plan & FAQs: pdf
Earn 10 Different Ways With Lifepharm Global!

With Lifepharm Global, the sky is the limit. Offering you 10 different ways to earn income. Earn from retail sales, our Break Even Bonus (helps cover your monthly product purchase!), our Matrix 2 x 12 Matrix Bonus, Matching Matrix Bonus, Coded Bonuses, Matching Coded Bonus, Leadership Bonus, Global Bonus Pool, Fast Start Bonus, and our Cash And Rewards Bonus!
The Sky truly is the limit for your income levels with Lifepharm Global. Get Started Today!

---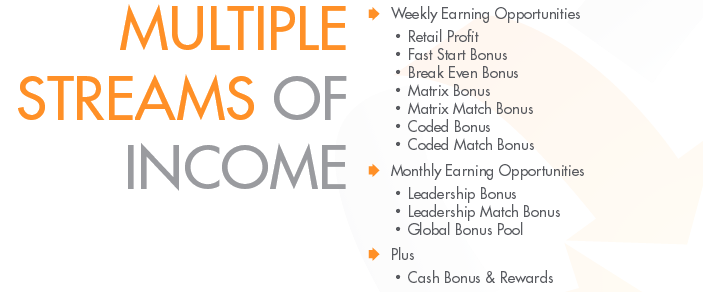 ---

*Business Success Starter Kit will be included with the purchase of an Activation Pack or higher at the time of sign up. (If you buy a product pack it waves the $29.95 business starter kit).
---

---

*Only on the first order of your personally enrolled members.
---

*Break Even Bonus on Laminine and Laminine OMEGA+++ will pay out $4 per bottle. Break Even Bonus on all other products and packages pay is 15% of the CV.
---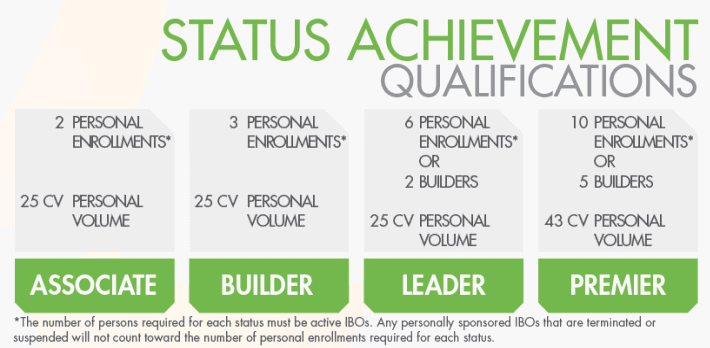 ---

---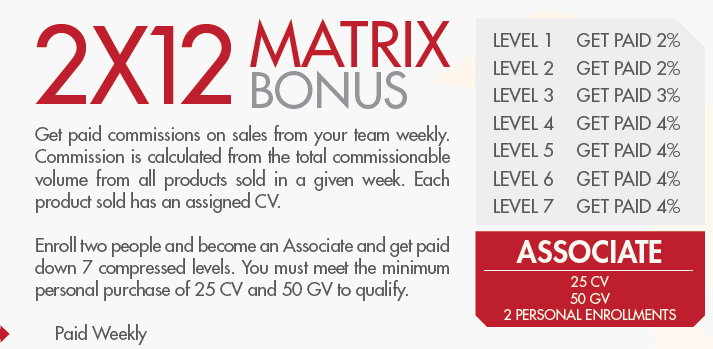 ---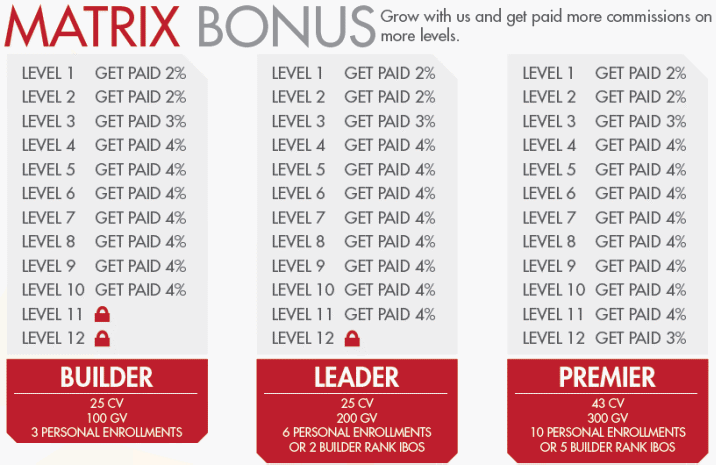 All levels receive dynamic compression to pay bonus on a weekly basis.
---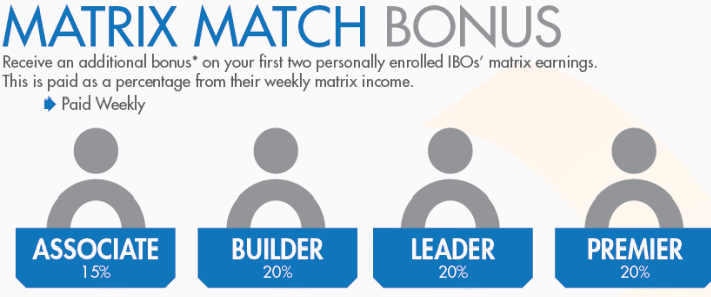 *Must maintain personal CV & GV sales volume requirement for each status.
---



---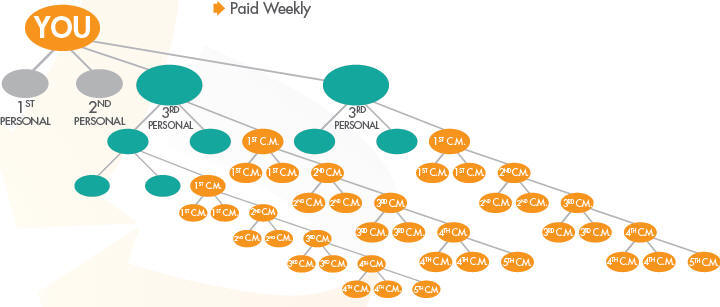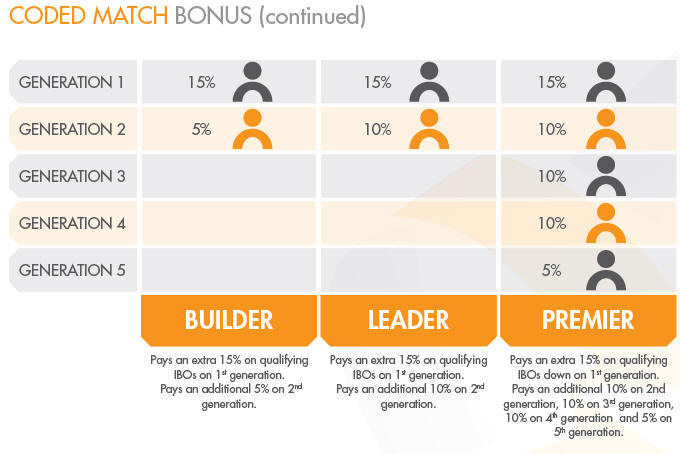 ---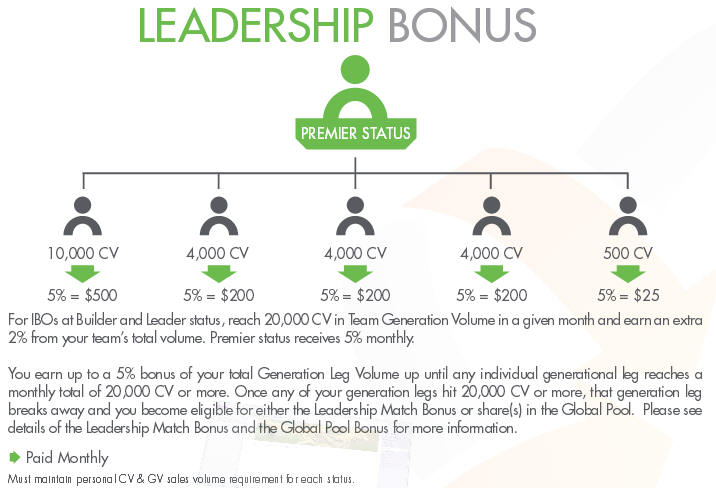 ---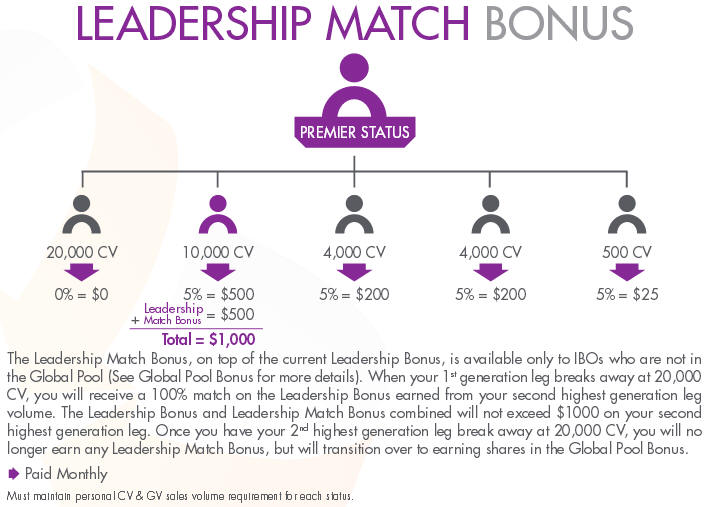 ---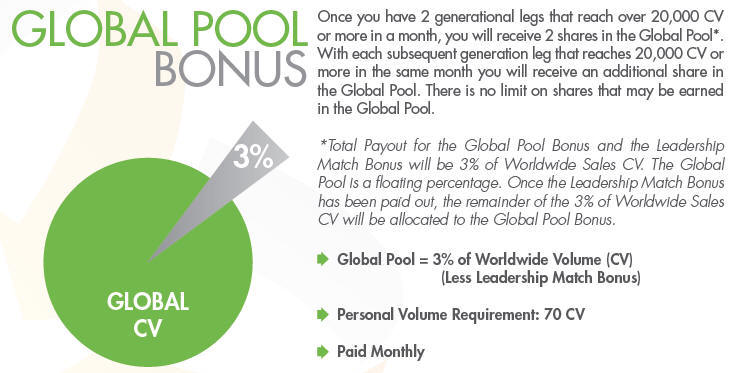 ---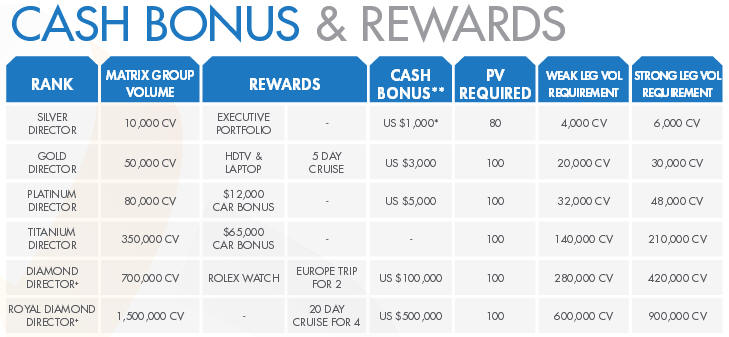 ---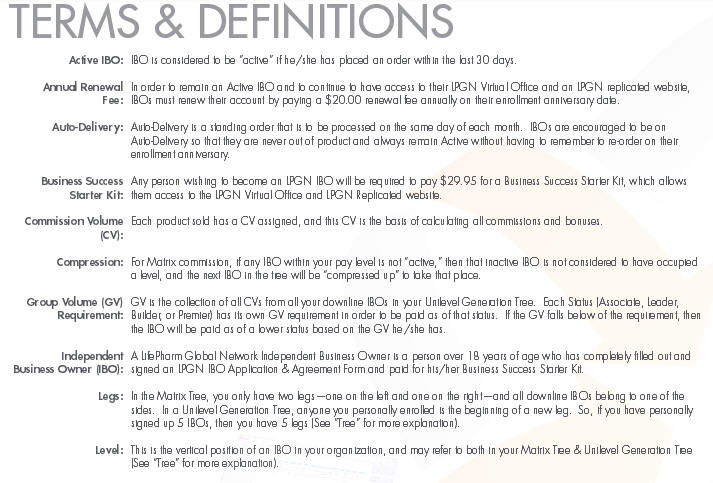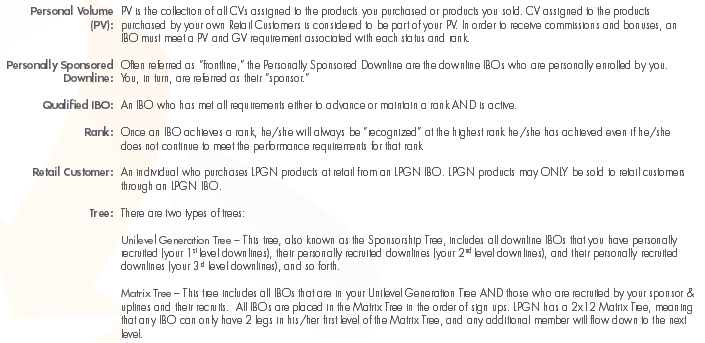 This is an Independent Lifepharm Global

Consultant Website and NOT a Company website.
All information and opinions expressed on this site are that of the consultant and not endorsed by the company. No income is guaranteed or implied as an Independent Consultant.
Laminine

is not intended to prevent or cure any disease, illness, or condition. If you have concerns please consult your physician. Laminine

is a Registered Trademark of Lifepharm Global